I work in a non-profit. I give to my college every year. Along with a few other charities. Each holiday season I make sure that at least one child gets his/her Christmas wish fulfilled.
I don't cause drama online. I try not to say mean things about people.
I call my parents a few times a week and usually see them once.
I love my friends. I work hard.
I'm sweet and generous to a fault.
What am I getting at here?
There should be no doubt that I am on Santa's Nice List.
And just in case the man in red is reading blogs before he prepares for his trip around the globe, here are a few things that a Librarian in Pittsburgh would liked wrapped with a bow.
A Scratch Map
--So that I can show off my travels from the living room.*
Cards from Sapling Press
--Please note that they should include handwritten notes from people (or maybe if there is a holiday miracle, a guy) that I like.**
A Mirrored Dresser-
-Because I don't have any dresser, my bedroom needs some spice. And Oh, so pretty.***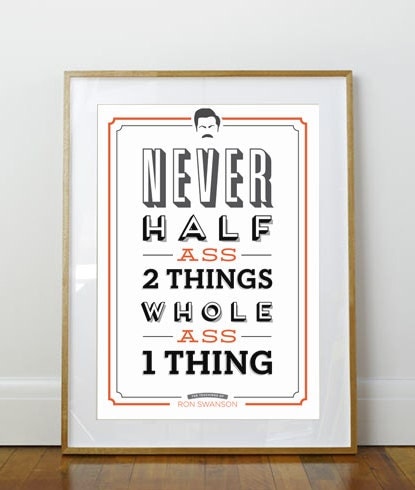 So a few these tangible for under the tree this year. Come on Santa, make a gal like me smile on Christmas morning.
*I've traveled more than some, yes. But the number of international destinations is not brag-worthy. But motivation!
**I wouldn't mind some of these lovely cards to send to others too. But it's the type of stationery that makes me all swoony for love and inside jokes.
***This specific dresser costs more than a paycheck. But maybe Santa's elves can get on it?
****I actually want a whole pleothra of Ron/Leslie/Ben/Andy/April/Tom/Ann/Donna stuff. But not J(G)erry.